Keep a close shave
Within two years your shaver heads cut 9 million hairs on your face. Replace the shaver heads and get back to 100% performance. See all benefits
Keep a close shave
Within two years your shaver heads cut 9 million hairs on your face. Replace the shaver heads and get back to 100% performance. See all benefits
Keep a close shave
Within two years your shaver heads cut 9 million hairs on your face. Replace the shaver heads and get back to 100% performance. See all benefits
Keep a close shave
Within two years your shaver heads cut 9 million hairs on your face. Replace the shaver heads and get back to 100% performance. See all benefits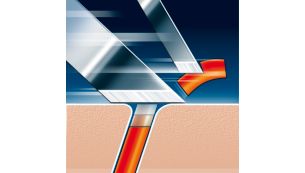 Super Lift & Cut shaving technology with dual blade system
Dual blade system of your Philips shaver: first blade lifts, second blade cuts for a comfortable close shave.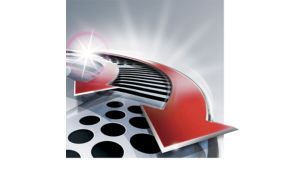 Precision Cutting System
The Philips shaver has ultra thin heads with slots to shave long hairs and holes to shave the shortest stubble.
Technical Specifications
Shaving heads

Fits product types

Shaving heads per packaging
Our site can best be viewed with the latest version of Microsoft Edge, Google Chrome or Firefox.